The freedom of creation, the permanent search for the best materials and the transmission of knowledge and exceptional expertise that allow the creation of useful, durable and elegant objects, forge the uniqueness of Luxury.
This independent and responsible family business is committed to maintaining its production in Spain.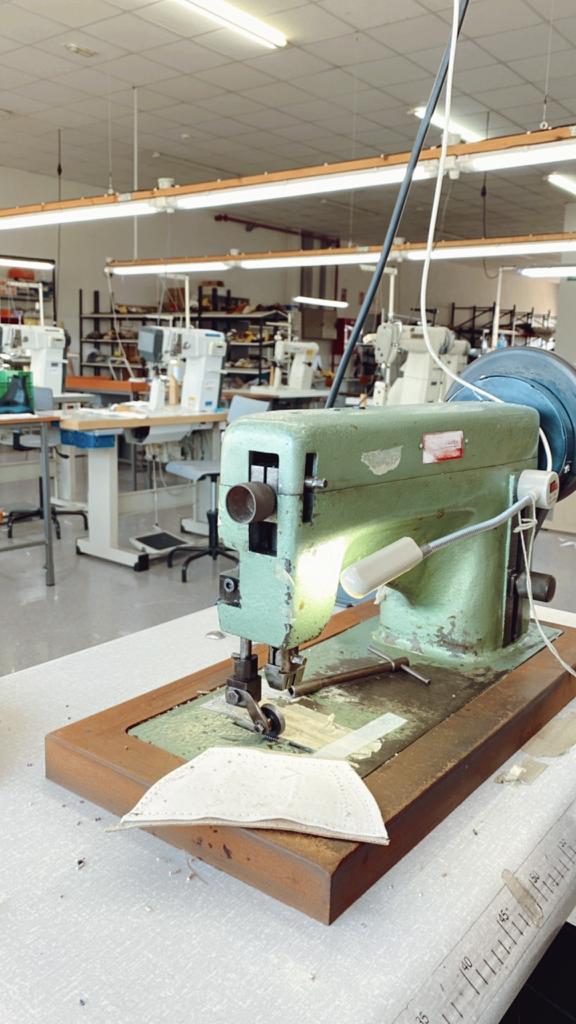 In its role as a committed company, Luxury demonstrates its willingness to create social value that favors responsible development in Spain. This collectively translates into job creation.
The great value of Luxury is its team of qualified people involved in the development and process of each pair of shoes that it manufactures.